PHANTOM I 108 DB
€2 400
Nettó ár, az áfát nem tartalmazza!
Absolute fidelity, gold and titanium and dark chrome, quintessential.
108 dB SPL. 14Hz – 27kHz. 1100 Watts RMS.
Phantom I 108 dB, the ultimate connected speaker with its Remote. Hear every detail brought to life with unthinkable clarity and precision by a Grade I Titanium tweeter. Surrender to indecent power and ultra-deep bass. Sound in its purest and most essential form. No apologies.
---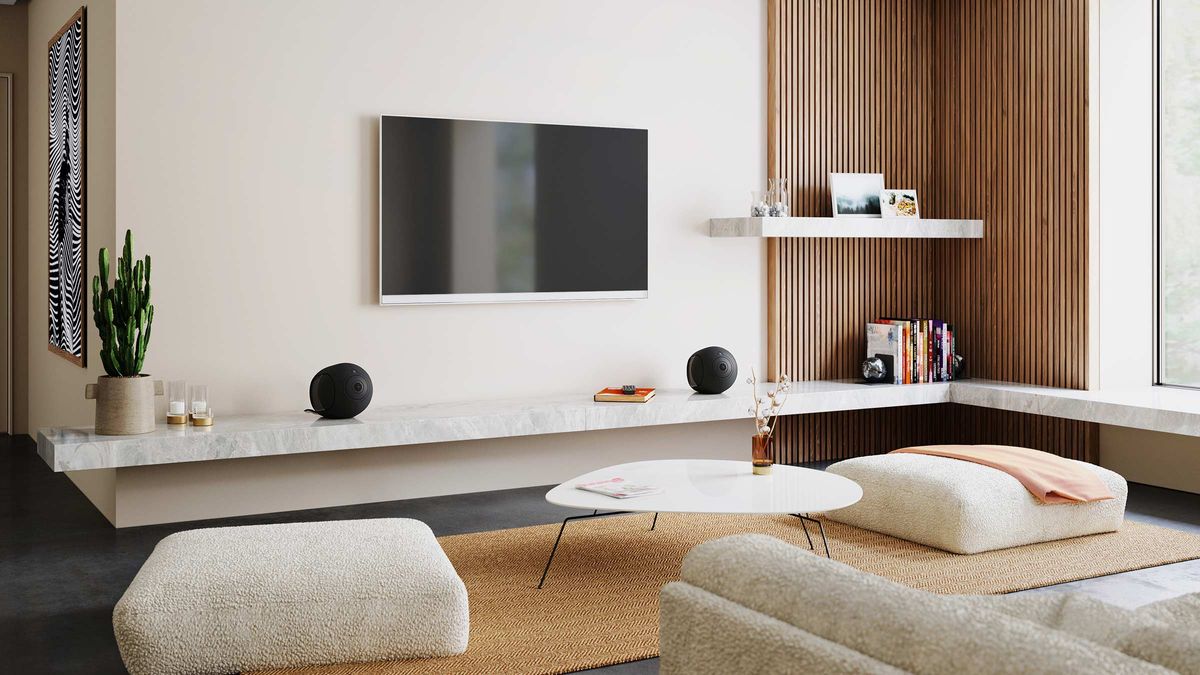 EXPAND YOUR HORIZONS.
The only thing better than a Phantom? Two. In stereo, Phantom's soundstage expands even further and listening takes on a new dimension as the speakers dance in absolute synchronicity. More extreme, more powerful, more exhilarating. It is an unthinkably immersive experience.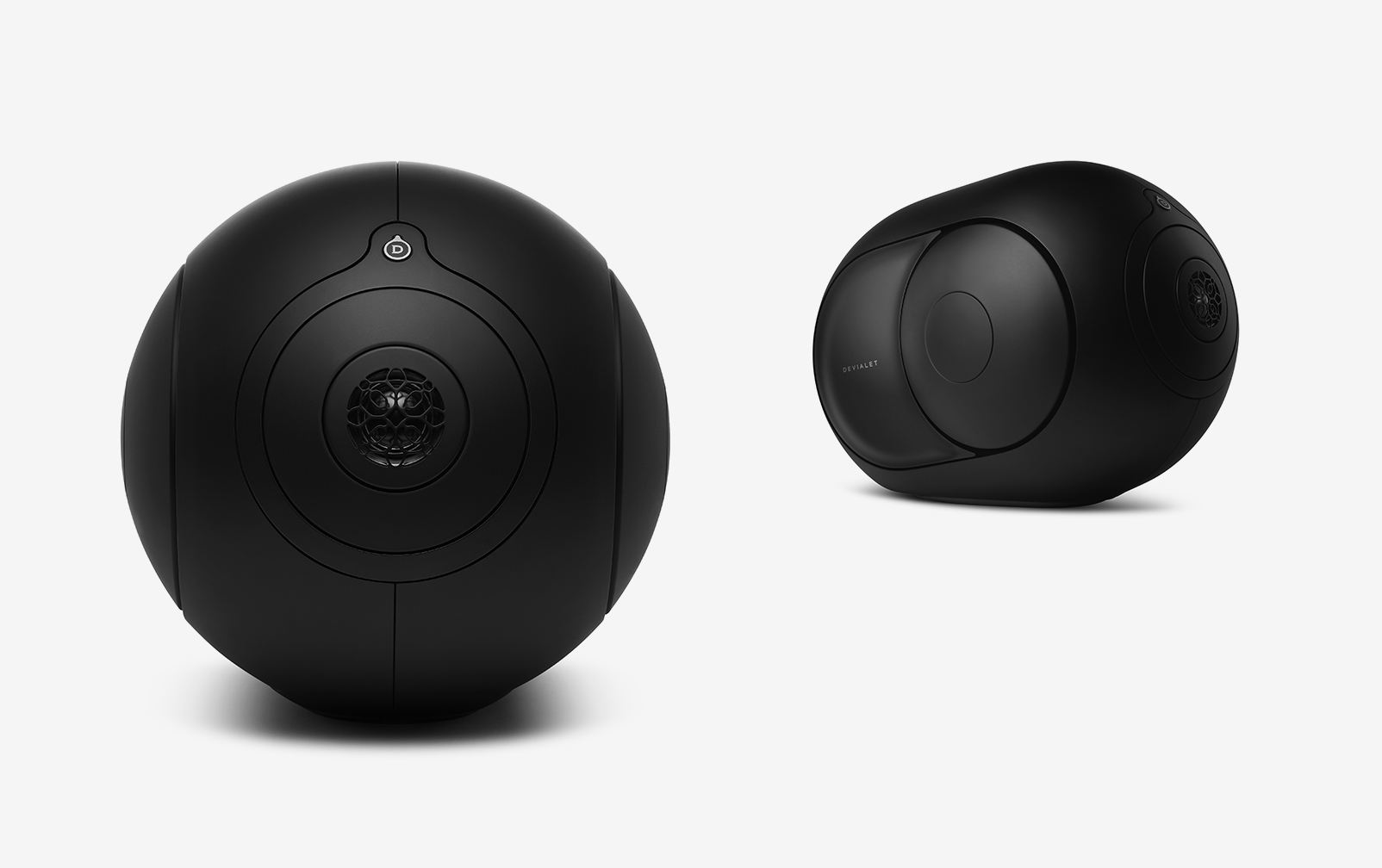 ---
For your Phantom to feel right at home, make sure it has a dedicated spot. Because who doesn't need a little breathing room?
The optimal Phantom set-up is:
- Between 45 and 90 cm high so it hits you head on
- 30 cm from a wall, so low frequencies bounce back and reinforce immersiveness within the room
- Unencumbered; do not place objects in front of Phantom to avoid obstructing the sound propagation
If in a stereo set-up, place the speakers between 1.5 and 2.5 m apart and angle the speakers inward 35°.
---
LOUDSPEAKERS
Grade 1 Titanium Tweeter driver
Aluminum Medium driver
Aluminum Bass drivers
DIGITAL TO ANALOG CONVERTER
Devialet DAC embedded in Devialet intelligence Processor
24bits/96kHz
THD: -112dB
OPERATING SYSTEM
Devialet Operating System 2 (DOS 2) up to 24bits/48kHz
PROCESSOR
ARM Cortex-A9 1.25GHz processor 512MB DDR3-1600 memory
SIDE PLATING
Body: black RAL 9017 | Polished stainless steel dark chrome sides | Black RAL 9017 dome drivers
DIMENSION
Width : 252 mm | Height : 255 mm | Depth : 342 mm
WEIGHT
11.4 kg
AMPLIFICATION PERFORMANCE
THD+N* : 0.0005% | Saturation : 0 | Background Noise 0 dB SPL at 50 cm (-15,5 dB SPL at 3m) (*Total Harmonic Distortion + Noise)
FREQUENCY RESPONSE (BANDWIDTH)
Bandwidth : 14Hz to 27kHz (@-6dB)
Accuracy in frequency response : ± 2dB from 20Hz to 20kHz