For over 10 years, Devialet's mission has been to make high-fidelity sound accessible to as many people as possible. Phantom Reactor 's various configuration options make it possible to transform any space—from the largest to the most intimate—into an immersive sensory experience. With Devialet's pure, ultra-dense sound, your clients will be transported to another world.
2 COMPACT SPEAKERS.
1 OVERSIZED CUSTOMER EXPERIENCE.
REACTOR CUSTOM :
VERSATILE AND SECURE.
Dedicated to commercial and residential projects, Phantom Reactor meets professional market standards for connectors, using only wired installations (retrofit or new structure), home automation and the option to choose the most suitable professional audio format. Deliver sound of unrivaled quality with unique design and absolute safety.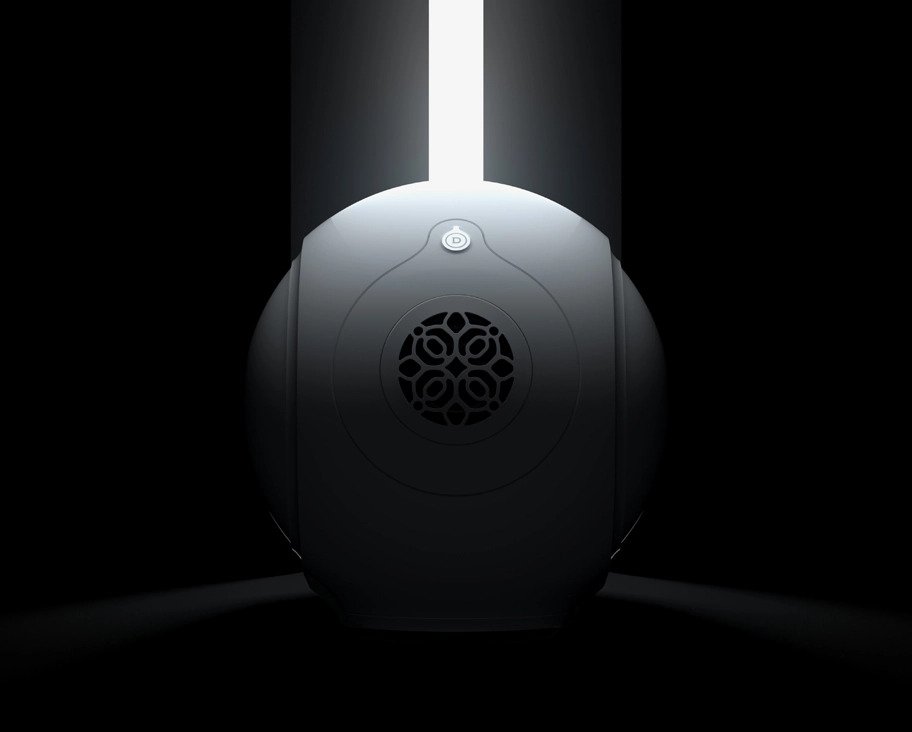 REACTOR HOTEL MODE :
MAKE THE EXPERIENCE YOUR OWN.
Tailor-made solution for hotel rooms and suites, we put you in control.
Improve your clients' experience by offering them a unique sensory interlude with Phantom Reactor. Define your speakers' maximum power, make plug and play easy for your clients with Bluetooth or audio jack, and maintain an unbelievable signature sound.
You're the master of your domain.
TECHNOLOGICALLY FLAWLESS.
Devialet's founding amplification invention, ADH®, delivers a remarkable sound quality and physical experience, without needing to crank the volume. Zero distortion, zero interference. Gone are the days of shouting over the music. At the same time, SAM® and HBI® technologies enable Phantom Reactor to deliver an ultra-high bandwidth. For spaces that need a more powerful acoustic experience, the sound can now resonate more intensely. It's XXL emotion in an XXS package.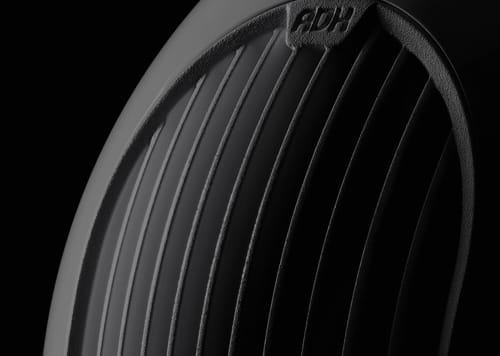 PHANTOM - TECHNOLOGY
ADH - Analog Digital Hybrid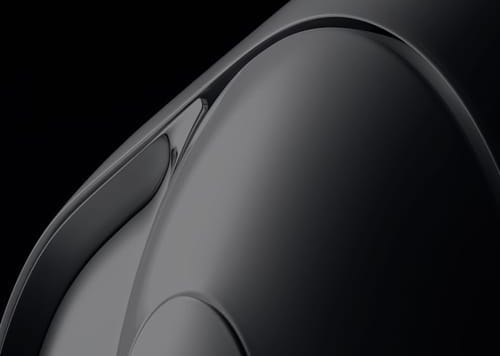 PHANTOM - TECHNOLOGY
HBI - Heart Bass Implosion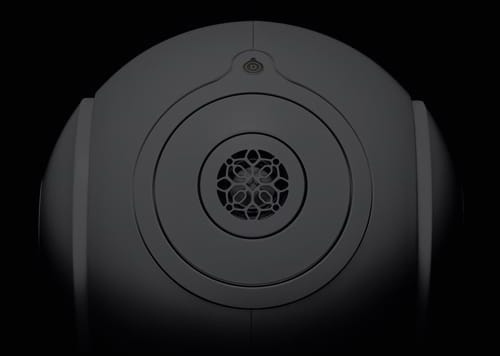 PHANTOM - TECHNOLOGY
ACE - Active Cospherical Engine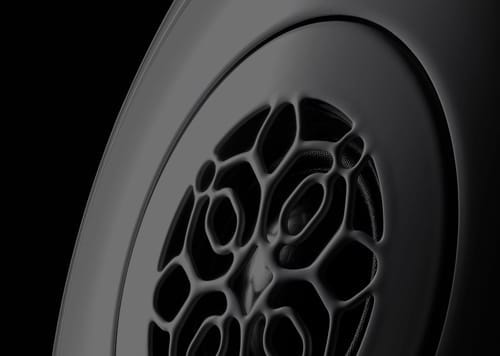 EXPERT PRO - TECHNOLOGY
SAM - Speaker Active Matching